TechRadar PRO MIddle East
Virtuzone's free marketplace to help SMEs during Covid-19 draws significant interest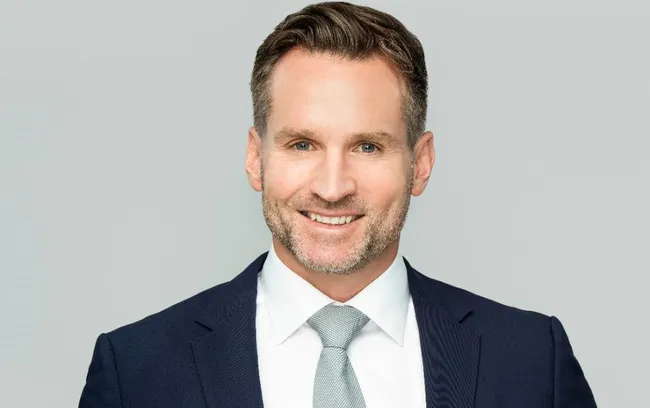 During times of hardship and uncertainty, companies and people in the UAE come together to help and support one another in the best way they can.
Virtuzone, which offers startups, free zone and mainland company formation services, has come out openly to help small- and medium-sized businesses (SMEs) in the UAE to raise immediate revenue, maintain its order book and keep supporting its workforce.
By launching a free marketplace – standtogether.ae – SMEs can publish special offers and reach a large audience of potential customers with their products.
Geoff Rapp, Co-Founder of Virtuzone, told TechRadar Pro Middle East that SMEs are the backbone of the economy and even the government has announced a tremendous raft of support plans for SMEs.
"When we started to see the negative impact of coronavirus on our business and customers, we really wanted to find ways to support them in every way possible. Initially, it was through reduced prices on our services, but we felt there were other ways we could support too. That's when we came up with the idea of Stand Together UAE," he said.
Moreover, he said that most of the SMEs don't have a voice and cannot spend on marketing and even on their own staff.